Welcome to Avis
Car Leasing
We help to form and maintain fleets for company needs.
Leasing from Avis Ukraine is an efficient way to finance and maintain vehicles.
It's main point is in a long-term car rent with a right of buy out or return it at the end of leasing term.

At Avis Ukraine you can use the operational leasing service.

This is a form of lease, which assumes that the object of leasing remains in the ownership of the lessor. The majority of audit companies recommends to its clients operational leasing for a fully legal optimization of taxation. This recommendation has a number of objective reasons: leasing payments are 100% deductible from gross expenses and the company receives a tax credit with VAT. This enables significant savings to income tax, without diverting funds from the balance for the purchase of new cars. In addition, the risk of residual value is also borne by the leasing company.

Request a call back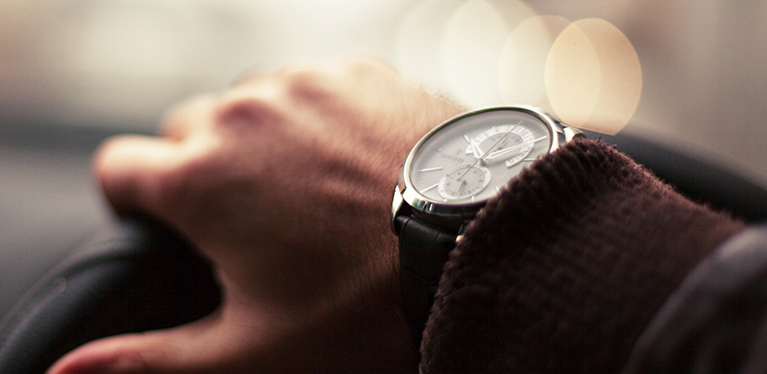 What are the benefits of a leasing fleet for business?
Operative decisions
No need to create own fleet and staff for its maintaining.
Leasing company makes all payments, including registration, transport fees, expenses on currency exchange etc.
Allotment of residual purchase price to reduce monthly payments.
Economy of time - leasing company searches, reserves, controls the quality and delivery terms of the car, mounts additional equipment etc.
Possibility to buy a car without a significant diversion of money from circulation.
Avis Ukraine has provided transportation needs of more than 650 international companies and representative offices and Ukrainian enterprises. Welcome to our site leasing www.avisleaing.com.ua or call us by phone 044 502 20 10 to get an advice on vehicle leasing for your company.
Tax Advantages:
Lease payments are gross costs of 100%
The costs of fuel purchase are gross costs in the amount of 100%
Tax credit on a lease payment is in the amount of 100%