Welcome to Avis
Avis breakdown assistance
You're not alone
Everyone who hires a vehicle from Avis receives a basic level of roadside assistance to help in their time of need.

We also offer a supplementary Roadside Assistance Plus service, taking care of mishaps like flat batteries and locked-in keys.

In the unlikely event that you experience any difficulties, we'll get you back on the road as quickly as possible.


Book now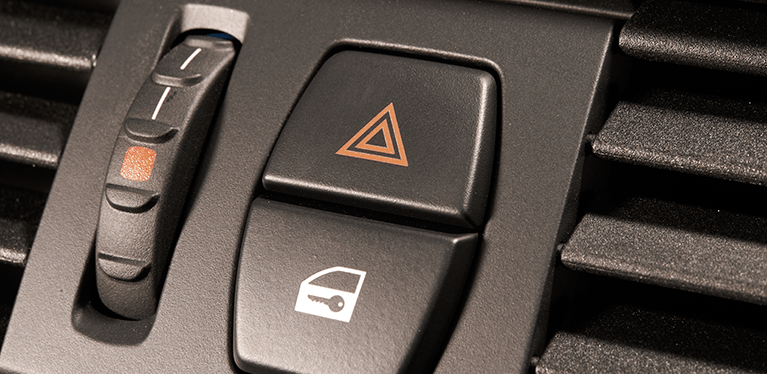 Avis Roadside Assistance plus
In addition to the standard breakdown assistance included with your rental, our Roadside Assistance Plus service covers any non-mechanical issue you may face. All for just $3 a day.

This includes:
Tyre assistance. We will replace a flat or damaged tyre with the spare or provide a tow to the nearest service facility (replacement tyre costs are an additional charge unless you have also purchased a Premium coverage package on car and tyre damage or wheels coverage).
Lock out Service. We'll help you gain entry when keys are locked inside the vehicle.
Flat battery. If your vehicle experiences battery failure, we will give you a jump start.
Fuel delivery. If you run out of fuel, we will deliver fuel to your location to get you on your way (fuel charges will apply).
What if I have an accident?
Immediately call the breakdown assistance number and follow up their instructions
Remember not to leave the car without making sure it is secure and before the case is registered
Write down the accident form
Contact the police and recieve the copy of accident scheme.
Contact emergency services if anyone is injured.
In case of third party involved write down names and addresses of all people involved and any witnesses; never admit liability.
Please do not have the car repaired without our prior and formal approval.
What happens if I break down or need help on the road?
In the Ukraine
Avis provides free 24-hour roadside assistance for your hire car anywhere in the Ukraine. Just call the free phone number provided on your rental document.

Outside the Ukraine
Please check with the staff at the rental station to confirm what breakdown or accident assitance is available. Avis provides free 24-hour breakdown assistance in case of a breakdown or accident involving your hire car anywhere.
The small print
Avis Roadside Assistance Plus costs only from $3 per day (to a maximum charge of 10 days). To sign up, speak to your Avis agent when collecting your car.
Prices quoted are for rentals picked up from "Standard" locations. Rentals from "Premium" locations will be higher. Please check the prices during the booking process.
The basic level of roadside assistance outlined above applies to rentals collected across Europe, the Middle East and Africa, with the exception of Denmark and Oman (outside of the capital Muscat).
Avis works with leading motorist assistance firms.