Welcome to Avis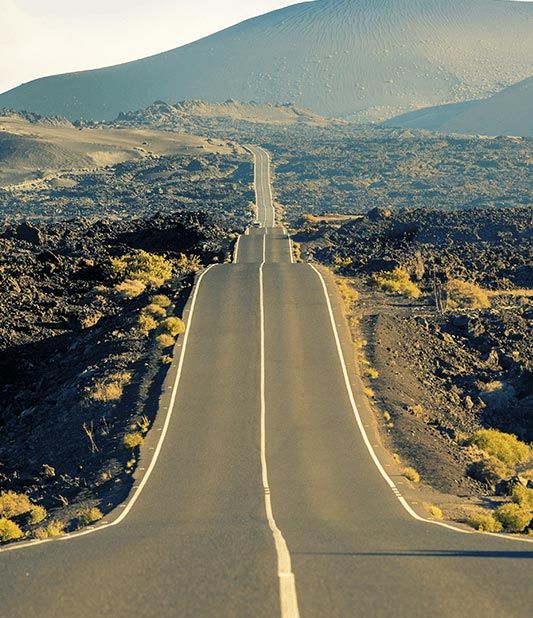 Our Ukraine offers
Take advantage of our car hire deals in Ukraine and explore superb cities and bucolic countryside with Avis.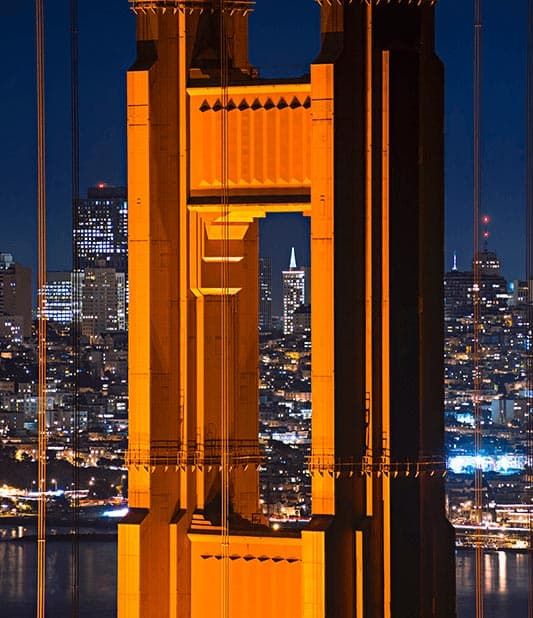 Our global offers
We have some compelling deals, so you can make the most of your time on the continent.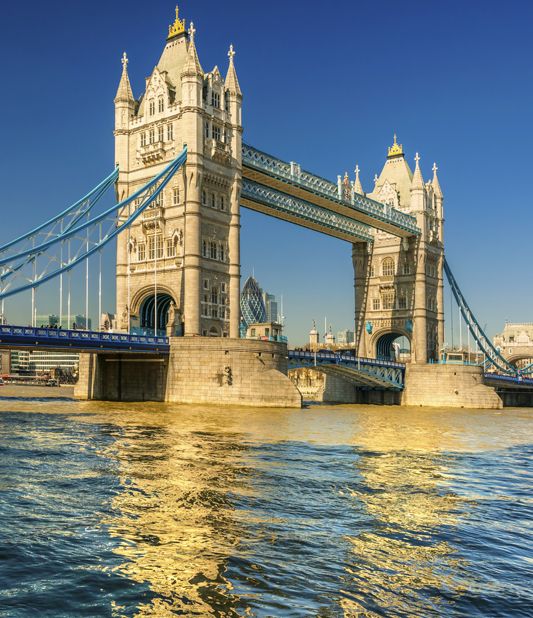 Latest offers in Europe
Wherever in the Europe you're going, these rental deals could well be just up your street.