Welcome to Avis
Contact us
We are on your disposal
If you have a question or a request
We are here 4/7, 365 days a year
Are you looking for an answer, or want to solve a problem or simply need to tell us something important, you have many ways to contact us right now.
We will help you to fix your requests quickly.
Choose a communication channel that is convenient for you.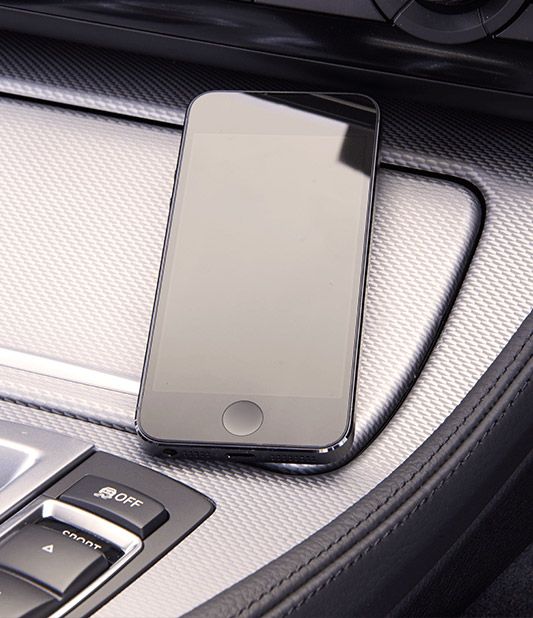 By phone
Our contact-center works day and night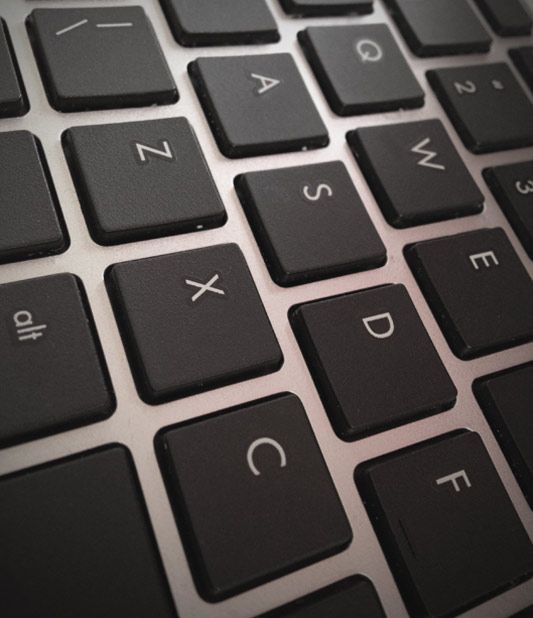 By email
Choose the letter title, formulate the messege and click on "send"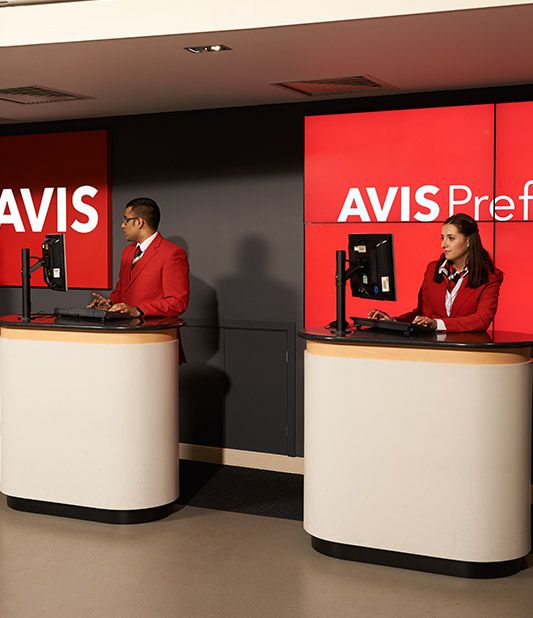 Customer Service
In case you have a question or problem within your rental experience or you are a Avis Preferred member